China is a global source of critical generic drugs and pharmaceutical ingredients, as well as health-related products like dietary supplements, biotechnology products, and medical devices. It is also the main source of APIs globally. Even India—the world's leading supplier of generic drugs—relies on China for 80 percent of its APIs.1The United States sources 80 percent of its APIs from overseas,2 and a substantial portion of U.S. generic drug imports come either directly from China or from third countries like India that use APIs sourced from China.3 Drug companies are not required to list the API country of origin on their product labels; therefore, U.S. consumers may be unknowingly accepting risks associated with drugs originating from China.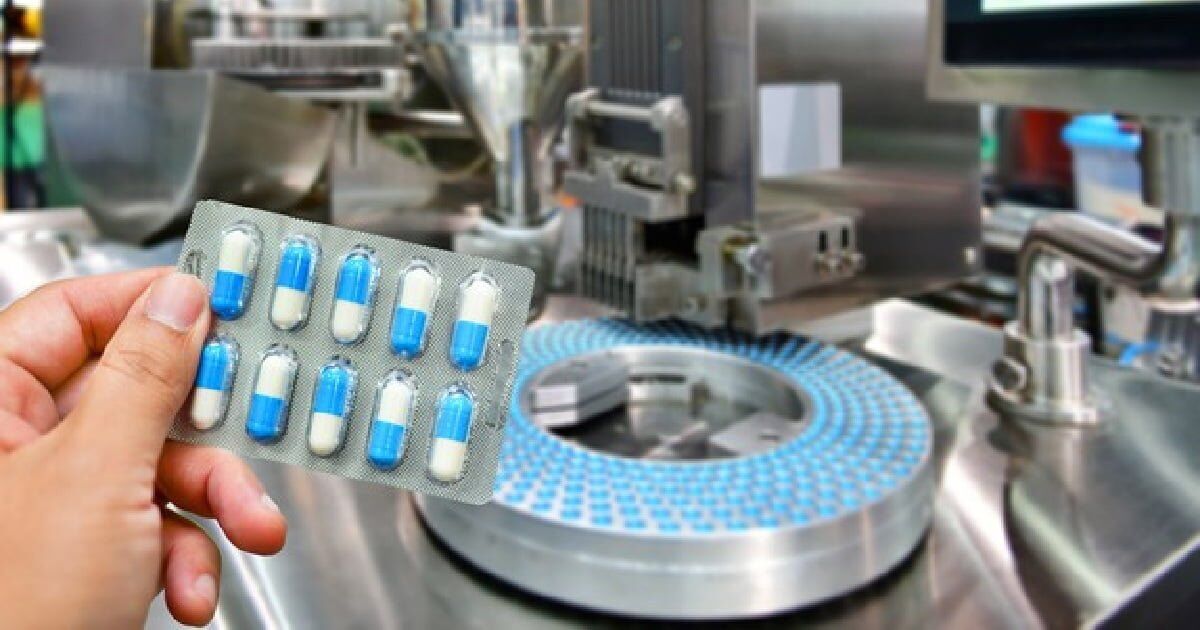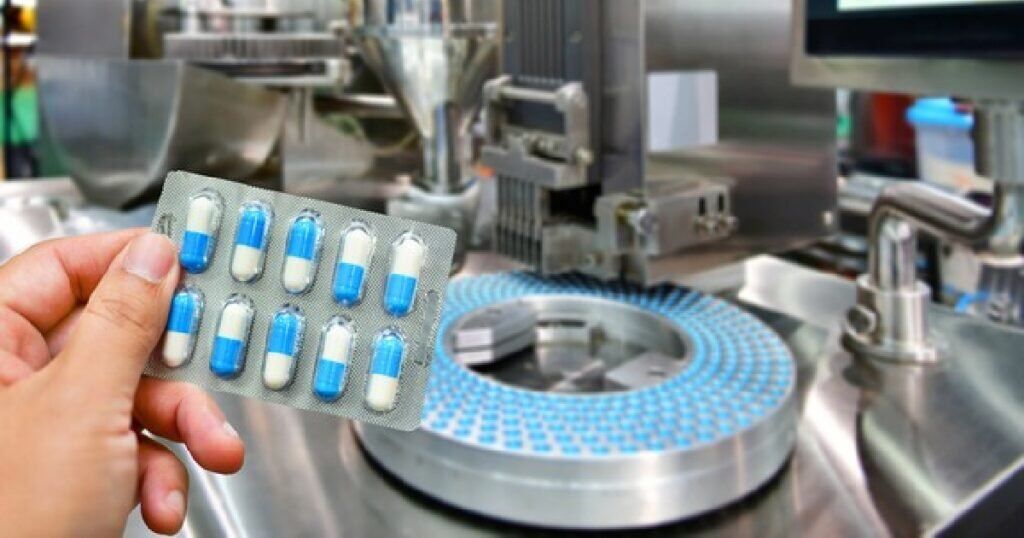 China's government has invested significant resources into the development of biotechnology products and genomics research, but has not allocated the same resources toward developing necessary regulatory oversight. As a part of this effort, the Chinese government and affiliated companies and institutions have used licit and illicit means to accumulate personal and medical data on millions of U.S. persons in the process. China's government also encourages investments—including mergers and acquisitions, as well as venture capital (VC) investments—in U.S. biotech and health firms, leading to technology transfer that has enabled the rapid development of China's domestic industry.
The combined effect of China's healthcare reform and growing market has been to offset continuing concerns about regulatory challenges and IP protection, giving confidence to those international pharmaceutical companies that seek to take advantage of the opportunities presented. Those opportunities comprise research, OTC, distribution, and biotech subsector development, as well as the overall growth of China's market, and particularly rural and suburban market growth due to healthcare reform. As has been seen already, foreign companies are making the most of these opportunities by ramping up M&A activity, as China's LSHC industry enters its next and greatest phase of growth yet.